Welcome to the Mika Wiki
Mika (born Michael Holbrook Penniman Jr.) is a British singer/song-writer
In January 2007, Mika was on the top of BBC News website's Sound of 2007 poll. His single "Grace Kelly" was released Universal Music for digital download on January 8, 2007. It reached number 1 on the UK Singles Chart on January 21, 2007.
Loading RSS data...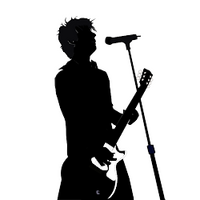 Ad blocker interference detected!
Wikia is a free-to-use site that makes money from advertising. We have a modified experience for viewers using ad blockers

Wikia is not accessible if you've made further modifications. Remove the custom ad blocker rule(s) and the page will load as expected.